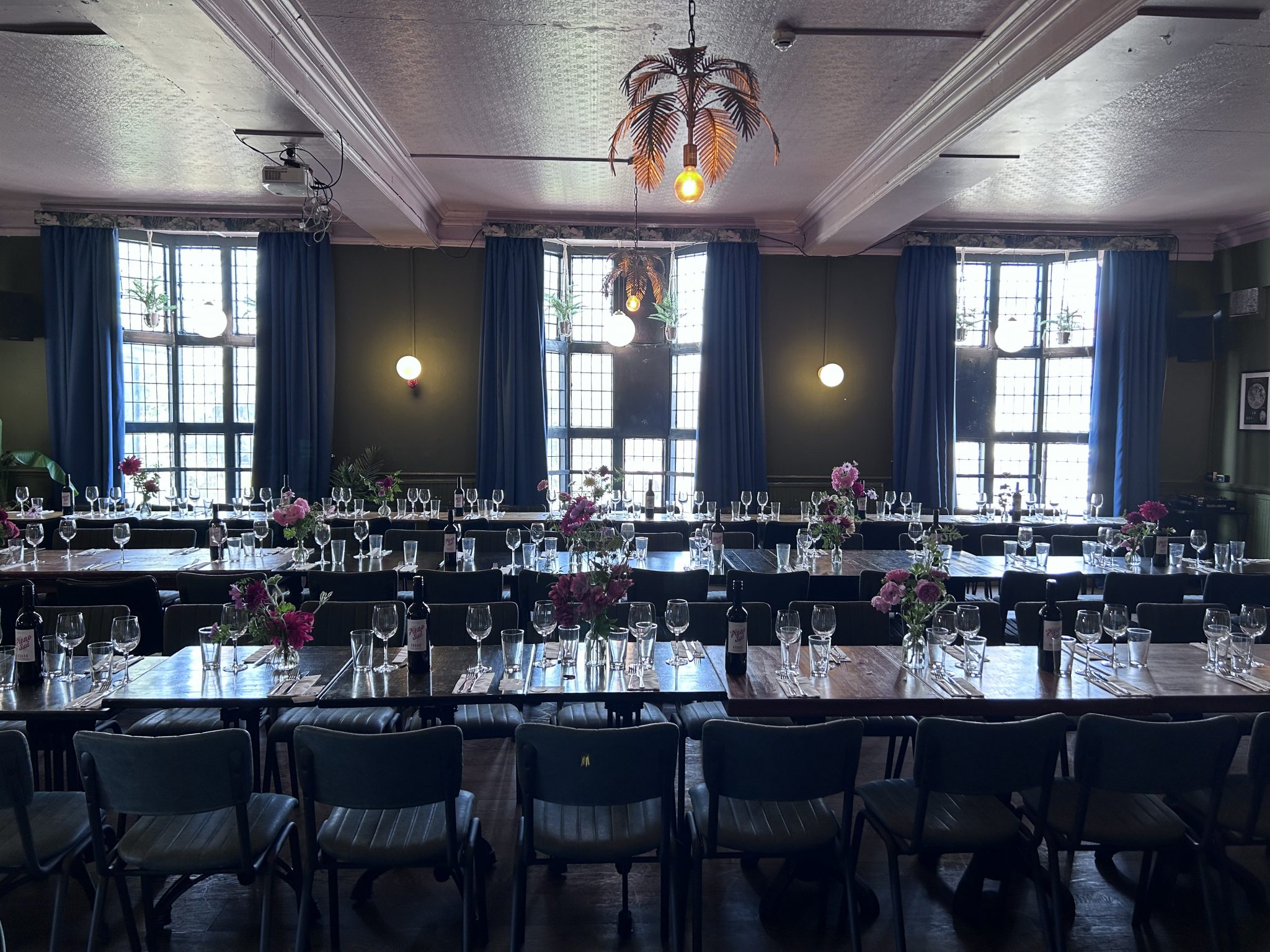 Weddings
Book Your Special Day With Us
At The Heathcote and Star, we understand that your wedding day is one of the most significant events in your life. Our dedicated staff is committed to ensuring that every detail is executed flawlessly, allowing you to relax and savour every moment.
Our function rooms can cater for wedding receptions, civil partnerships or post wedding celebrations. We can create a bespoke package perfect for your big day.  Our team would be delighted to help with any additional special preparations and finishing touches for your special day. The Grove Green room is designed to provide an enchanting atmosphere for your special day. With its generous dimensions, it offers ample space for your loved ones to gather, celebrate, and create lasting memories together.
Equipped with its own bar, the room ensures that your guests will never be far from refreshments. To enhance your celebration, we have installed a high-quality sound system. You can curate the perfect playlist or hire a DJ to set the mood and keep your guests entertained throughout the night. For those cherished moments that you wish to share with your guests, our projector with screen provides a captivating visual experience.
Our Pink Room is on the ground floor and is ideal for any wedding.  This unique space provides a vibrant and lively ambiance, perfect for more intimate gatherings of up to 70 guests. The bright decor sets an airy tone, creating a joyful and celebratory environment for you and your loved ones to enjoy. It features its own bar, television and sound system.
Wedding Testimonials
Gosh, I don't know where to start! It was just amazing, thank you douche to everyone! From the bar staff, food to the door staff… everyone is as so lovely and made the day so perfect.

Drinks were delicious (people basically mobbed the bar) and Zac who helped us on the day was just so lovely, the most amazing guy, nothing was too much trouble.

Vicky & Toby

Nathan and I just wanted to say a massive thank you for all of the hard work that you did to make our wedding day so amazing, we had the best day ever! Everything went exactly to plan and we were so happy we decided to have the party at The Heathcote & Star.

Jen & Nathan

Had the most amazing day. Great food. Tara and the team all worked hard to make sure we have a great time. All our freinds and guests remarked on how great the occaision was.

Kate & Johnathan

Everything that we could have wanted. Made our special day extra special. The food, drinks, and service were all outstanding. Becca & Laura looked after us, ensuring that we got everything we wanted. It all looked soo good and we had an amazing time.

Phillipa & Robert

Everything ran so well. The team ensured we got what we wanted from the moment we made the booking until the time we left as husband and wife.

George & Brish

Such a nice atmosphere for our meal. Tara and the team looked after us so well. Thank you!

Laura & Jayson

We had a ball! Service and staff were wonderful. Food was lovely. Having our own bar and DJ made it so much fun. Cannot recommend the Heathcote & Star enough.

Becca & Joe

Everyone had a great time. The room was a great space. Emma and Tara ensured everything ran smoothly. Made our day extra special.

Chris & Kat

We had such a lovely time. The food was gorgeous. We had family visiting from overseas, and they kept saying how great the venue was. All of the team looked after us soo well!

James & Emily

Thank you very very much for everything you did to make sure we had the party we wanted, and many thanks too to all the wonderful people on the day who made everything work brilliantly. We had a great time and our guests loved the venue - including the tables outside, where we regularly lost several of them on a nice sunny day! The staff on duty were really great and helpful, and it was really nice to get home and find they'd given us a card. And the food was really good too! All in all, very very happy with our booking, hurray for that.

Alison - Wedding Feedback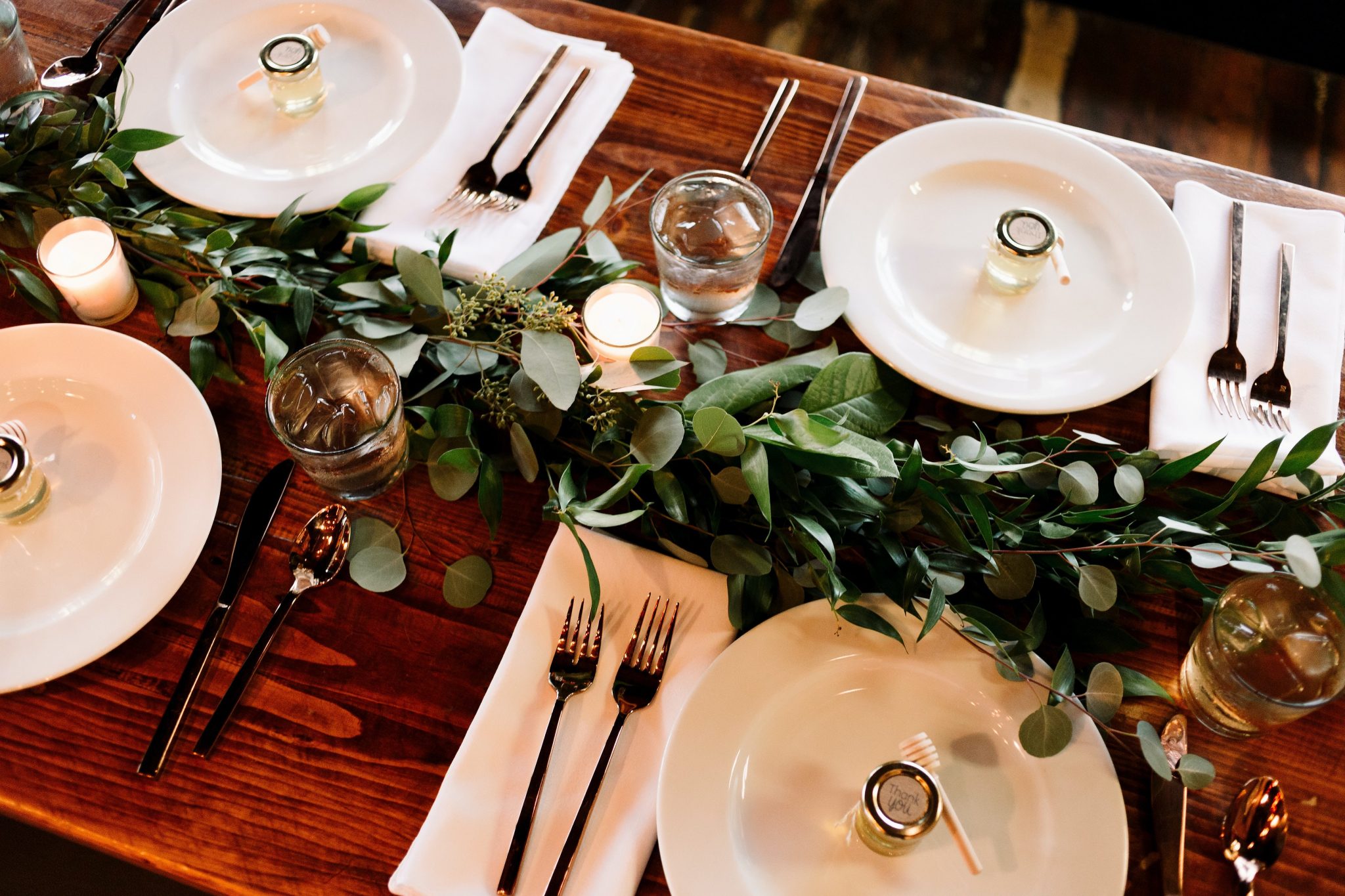 Our experienced staff are dedicated to ensuring that every aspect of your wedding is executed flawlessly. From the initial planning stages to the day of your celebration, we will be there to assist you every step of the way, making sure your vision is brought to life.
Opening Times
Monday - Wednesday
Opening Hours
4pm - 11pm
Kitchen Hours
4pm - 9pm
Thursday
Opening Hours
12pm - 11pm
Kitchen Hours
12pm - 9pm
Friday - Saturday
Opening Hours
12pm - 1am
Kitchen Hours
12pm - 10pm
Sunday
Opening Hours
12pm - 11pm
Kitchen Hours
12pm - 8pm
Contact
344 Grove Green Road London E11 4EA
Menus